Welcome to the dormitory website
Technion City offers over 3,850 housing solutions for undergraduate, graduate and pre-university students ("Mechina"), as well as new faculty and visiting scientists.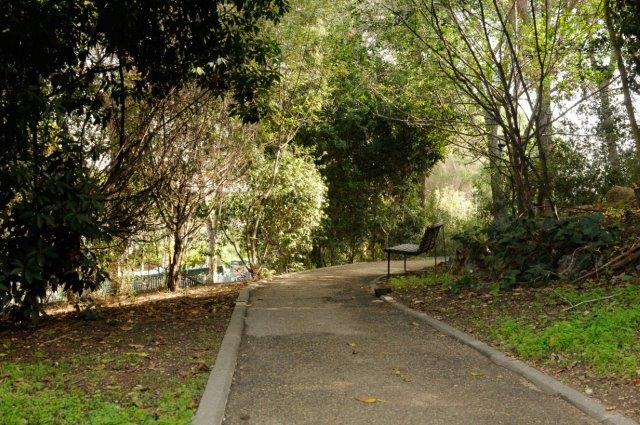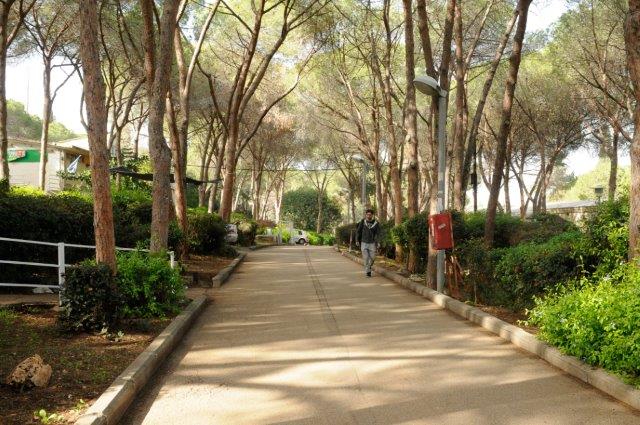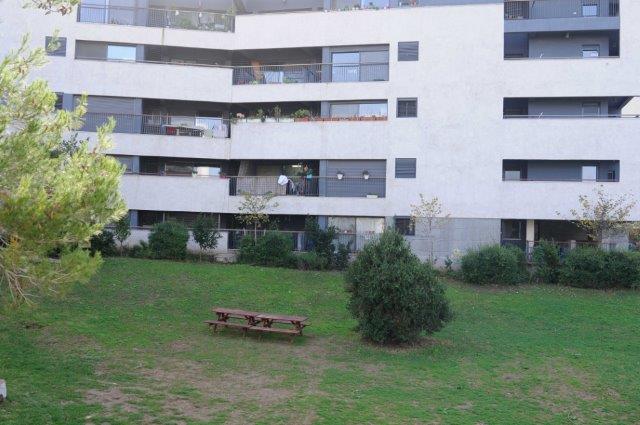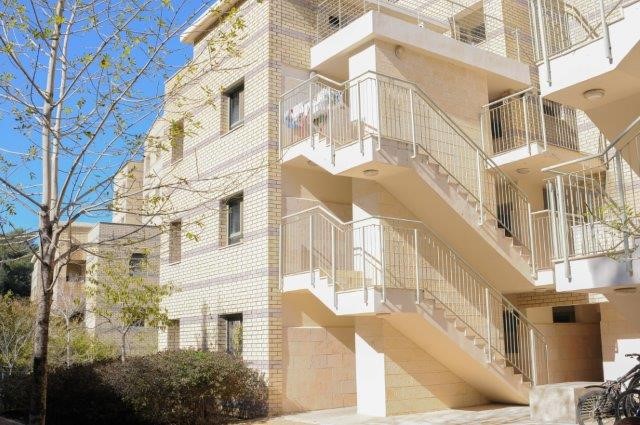 There are accommodations for singles, couples and families. The Kessel Residential Building in Kiryat Eliezer houses Technion's medical students. All other dormitories are located at Technion's main campus at Technion City. There are single as well as shared rooms; each apartment or shared room spaces have a kitchenette and bathroom. All rooms are furnished with a bed, desk, chair, wardrobe, refrigerator, and stove top (gas or electric burner) for each student. All rooms also have a wired network port in their room to the Technion's network system. Most of the spaces have air-conditioning.
There are numerous recreational centers and club rooms scattered throughout the dormitory complexes (including computer centers operating 24/7, music rooms, library, cafeteria, supermarket, hair dressers and more). Dorm residents may also us the laundromats at each residential complex.
Our professional housing staff is experienced at handling various maintenance related issues that may arise (such as minor repairs, plumbing, electric problems, etc.) and support operations related to the physical residence. Each building has resident assistants (RA), a Technion student (second year or more) who is in charge of enforcing cleanliness and dorm policies. RAs are supervised by a full-time residence professional, known as the Building Supervisor.
Social leaders assigned to each building arrange programming activities to help new students with the transition into social and academic life at Technion.